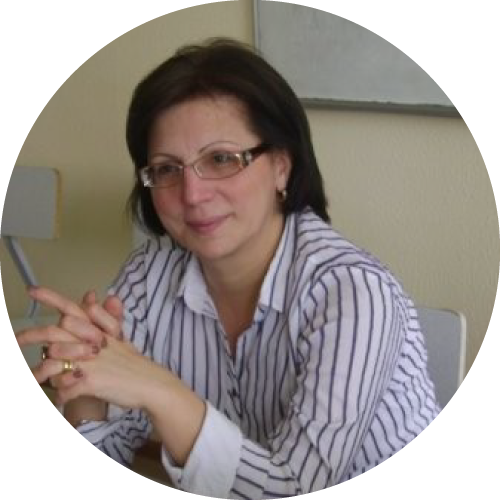 MARINE ARAKELYAN
EXECUTIVE ASSISTANT
HAKIMA MOKRANE
ADVISORY BOARD MEMBER
SHUBHO GHOSH
ADVISORY BOARD MEMBER
COURSE LEADER,, DEPARTMENT OF ENGLISH IN MOSCAT. 32 YEARS OF EFL TEACHING EXPERIENCE. PHD IN PEDAGOGY.
COMPUTER SCIENTIST, TECHNOLOGIST, RESEARCHER, BUSINESS LEADER. SENIOR SCIENTIST IN HUMAN-CENTRIC AI RESEARCH. PHD IN MOLECULAR ASTROPHYSICS AND ASTROCHEMISTRY.
INVESTMENT PROFESSIONAL WITH EXPERIENCE IN INVESTMENT RESEARCH, PROPRIETARY TRADING, EQUITY ANALYSIS, PORTFOLIO MANAGEMENT, STRATEGIC PLANNING, AND CONSULTING.